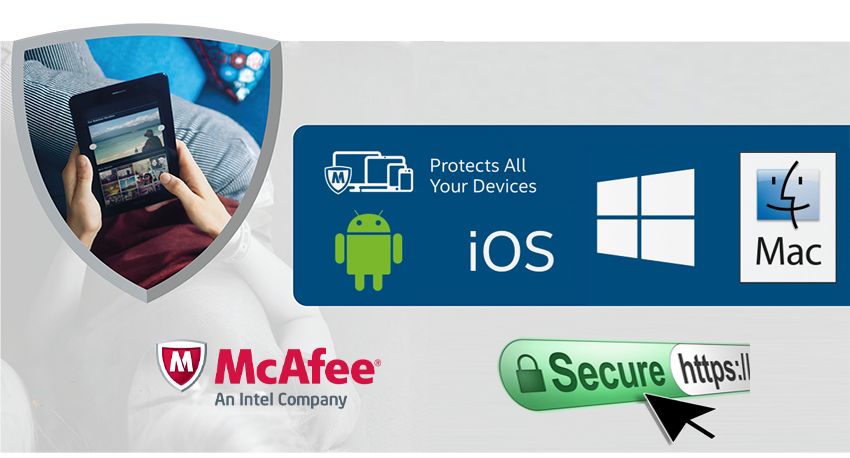 The Lmodernlighting.com does not solicit personal information. Your privacy is extremely important to us. Lmodernlighting.com respects your privacy. We assure you that we will maintain and use all information responsibly. All the information that you provide us with, such as your sign in information, is maintained in private files on our secure Web server and our internal system. We will not sell or release your email address or any other information to any other parties.
Like many websites, the Lmodernlighting.com website uses "cookie" technology. We provide the best security measures available on the Internet. We want you to be confident that your personal information will be kept safe during your entire shopping experience at Lmodernlighting.com. It is our policy to never send your credit card number via email. We designed Lmodernlighting.com in a way that will only accept orders from Web browsers that permit communication through Secure Socket Layer (SSL) technology.
We believe in providing a safe and secure shopping experience for all our customers.